Immerse yourself in the scent of the East. Luxurious oriental fragrances have a thousand-year-old tradition, unusual ingredients and original ways of creating aromatic compositions. This makes them different from the classic perfumes you are used to.
Discover exotic Arabic fragrances and other oriental scents with spicy, warm, woody tones and a special bouquet of flowers!
Their favorite ingredients include rare woods, cinnamon, vanilla, pepper, sandalwood, myrrh or frankincense. Oriental perfumes are the right choice for anyone who wants an unusually strong scent.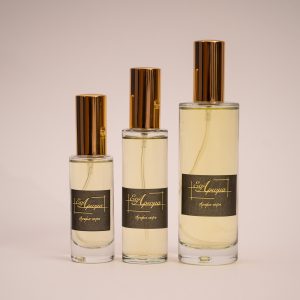 €

5,00 –

€

14,00
Άμεσα διαθέσιμο / Αποστολή σε 1 – 3 ημέρες